Blog Img: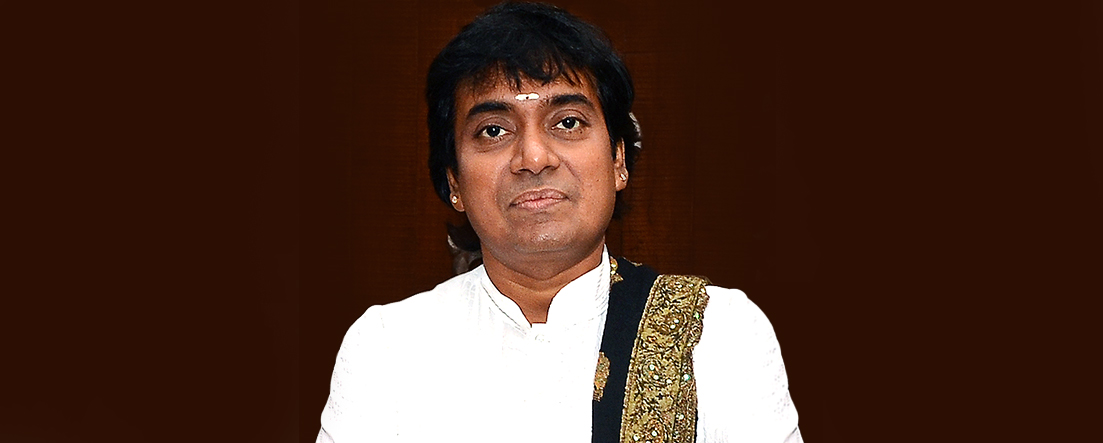 Post Days:
Wednesday, October 12, 2016
September the 19th marks one of the saddest days in the recent past, and arguably the saddest day in classical music. This day marked the end of the life of one of India's greatest musicians –Mandolin Maestro U Srinivas. This legendary Carnatic mandolin player was a one of a kind child prodigy. He released his first album at the age of just thirteen and gave his first public performance at the age of seven! The iconic Beatle George Harrison called a piece by U Srinivas as his "favorite piece of Indian music". Mandolin Maestro U Srinivas was loved and revered by his contemporaries and artists of his own generation. He has performed frequently with Ustad Zakir Hussain and John McLaughlin as part of the fusion band Remember Shakti, and received the Padma Shri at the age of twenty-nine. He may have left the world all too soon, but has left the world with everlasting musical memories. He has left a footprint on Carnatic music that can never be erased.
I am fortunate to have been exposed to this man's music: it is soulful, fast, complex and borders on the divine. He is an inspiration to all upcoming Indian classical musicians and his legacy will continue to inspire further greats. I would recommend his albums "Carnatic Melodies" and "Parjanya", both available on digital platforms.