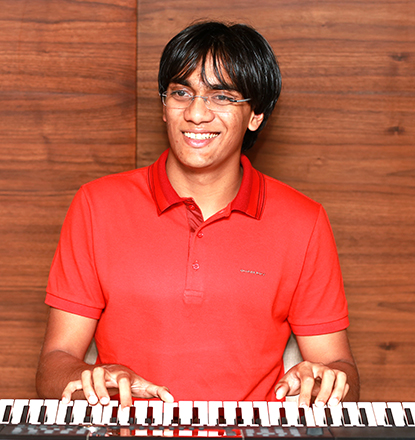 Ever experienced the joy of a solo tabla performance by Ustad Zakir Hussain himself? Or a classical Carnatic vocal show by the legendary Shankar Mahadevan? How about a fusion collaboration between Rahul Sharma and an African drummer? The Indian Concert guide is the perfect way to gain access and book your dates for all Indian Classical Music Concerts.
Indian Concert Guide is an initiative launched by Harsh Meswani, an endeavour that aims to connect the people with Indian Classical Musicians by informing them about the upcoming shows, festivals and events.
There is no better way to capture the true essence of music than through a live concert. Currently, we believe that the public is missing out on our rich musical treasures because of an unstructured system. At Indian Concert Guide, we aim to provide audiences with a convenient source to access their favorite artists and experience the spiritual power of music.
For Indian Classical music to succeed further, it needs to be exposed to people of all ages from all sections of society. Our mission is to provide that exposure so that audiences can gain insight into the fascinating world of classical music.
Feel free to subscribe, so that you don't miss out on the inexhaustible source of delight!